Goals
Complete cure in protein kinsase driven cancers is rarely achieved. Secondary kinase mutations lead to recurrence.
With our proprietary technology we can generate unique compounds potently active against protein kinases with a focus on those harboring secondary mutations.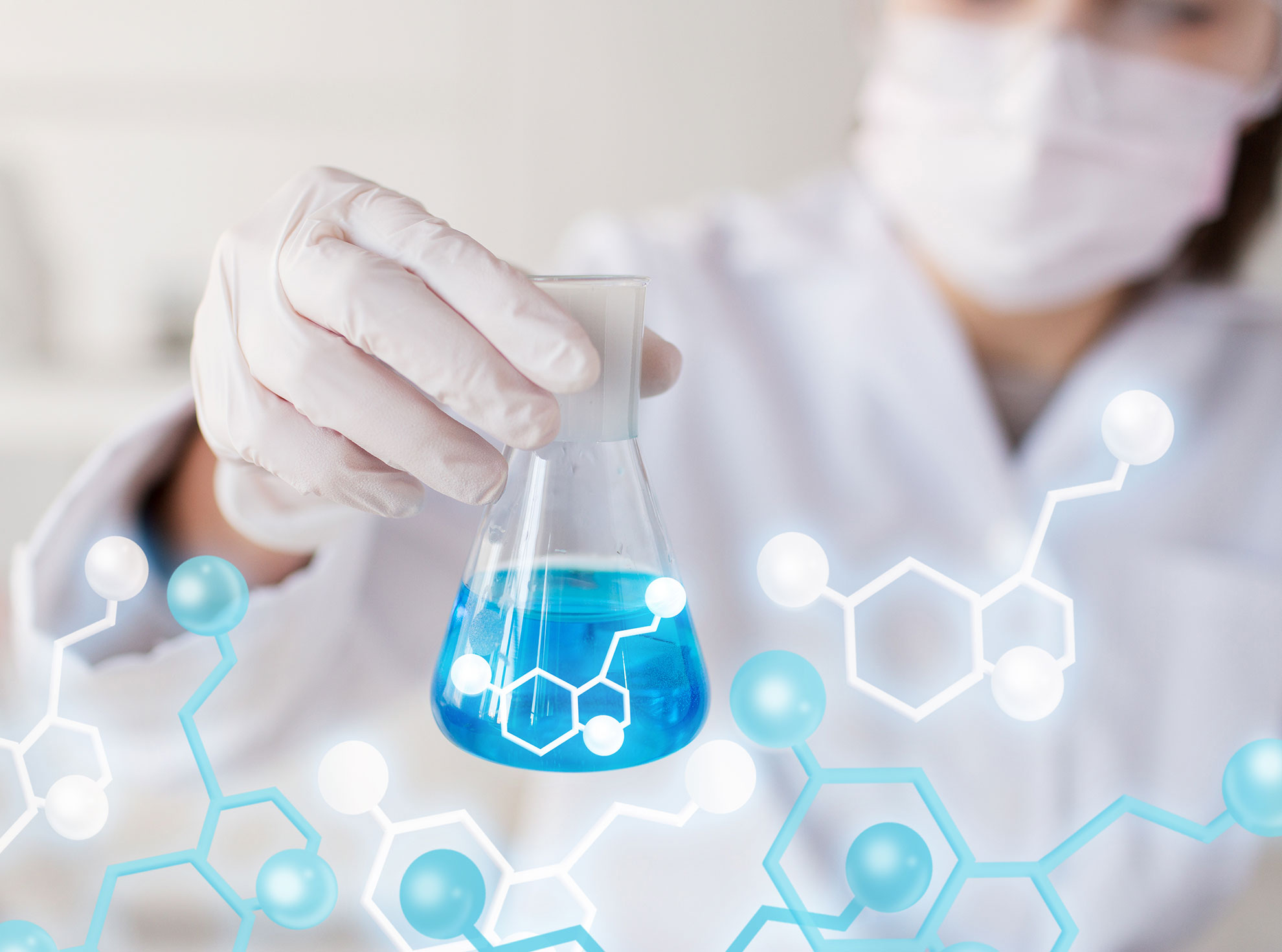 Platform
A rapid discovery platform: Kips technology with tunable affinity and selectivity for a broad range of kinase classes;  Novel workflow for the rapid identification of specific kinases using these KIPS as starting materials.
Tailored drug design with molecular precision: Highly versatile system. Multicomponent rapid chemical synthesis, medicinal chemistry, and structural biology to design custom kinase inhibitory properties.
A proprietary kinase inhibitor library:  Using our scientific expertise and proprietary technology we have generated a library of compounds that includes many best-in-class drug candidates.  Our discovery engine constantly expands and refines this library.